As some of you might know, the team here at paperjunk.com started while we were expecting a little one….
This has us thinking of more child friendly products. We decided to venture into the baby hat field, using old t-shirts for the material from our other projects (such as the jersey knit scarves and keep-it-all bags we make). Dave designed some awesome graphics to apply to the hats and voila!
All hats are one of a kind, like all our items. That being said, if you see a baby hat you like,you'd better get it while it's still available, or else you'll miss out since we use fabric scraps in our designs.
You can click on the picture of these baby hat photos to see them larger:
Hats are available at Lola-K's Children's Boutique in Florala, AL and online, on ETSY, and at our site: MadeofJunk.com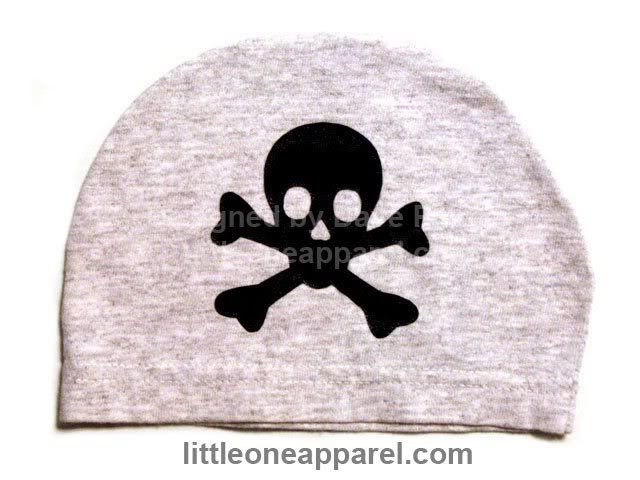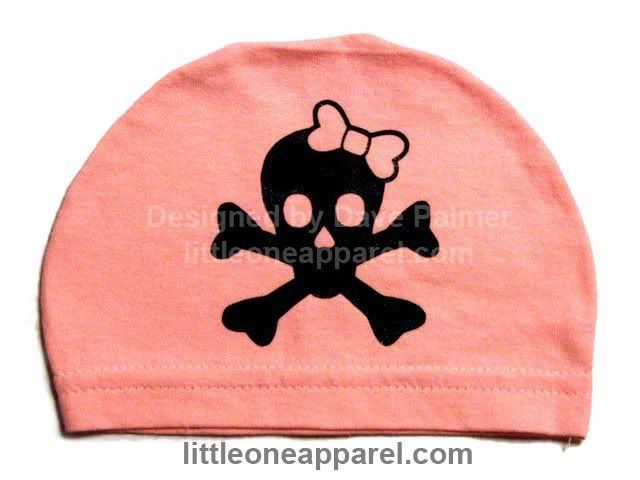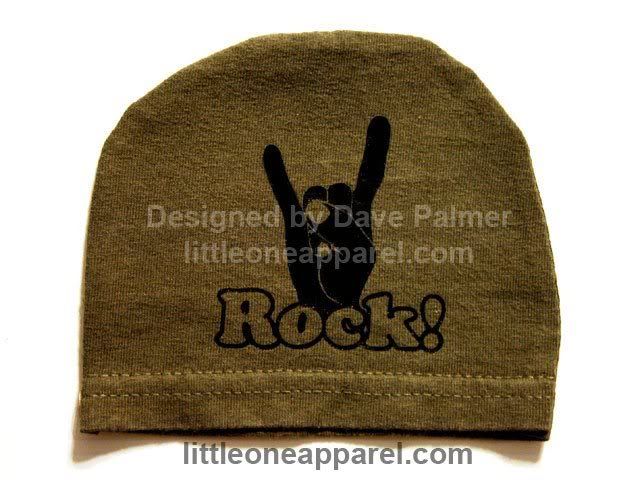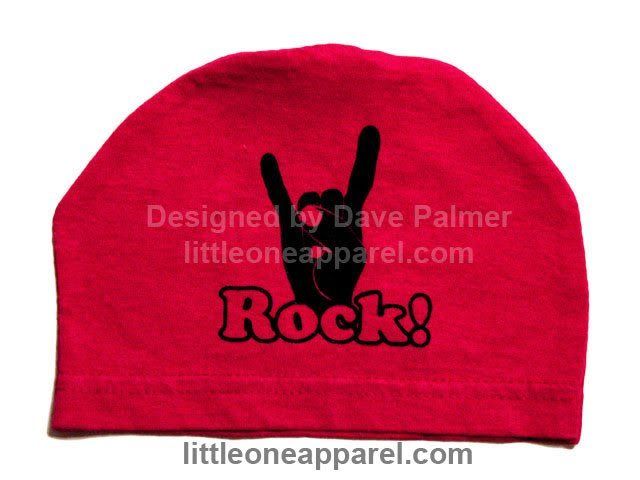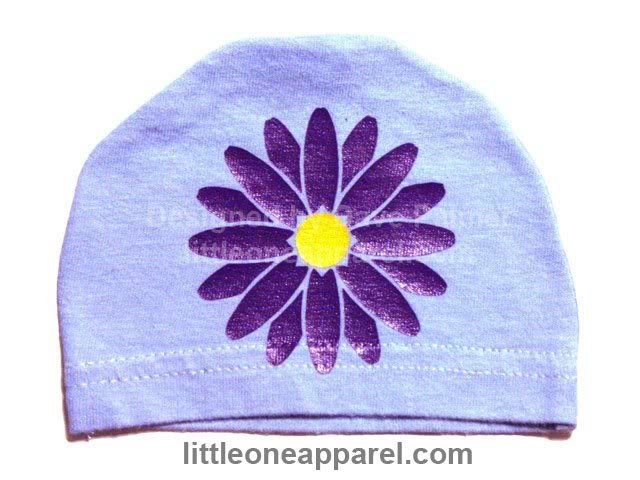 Share and Enjoy